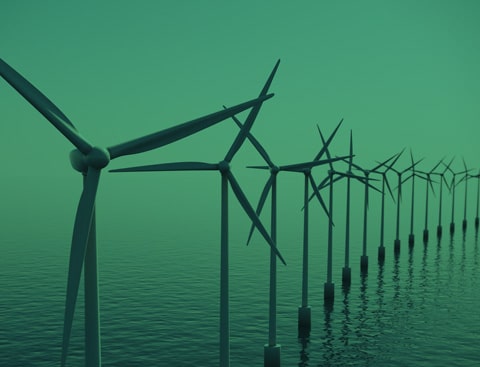 Why choose Etic telecom
Etic Telecom designs and markets safe, simple, robust and low consumption products and solutions for the interconnection of industrial machines and systems.
Since 1985, we have been active in the water, energy, transportation, urban infrastructure and industry 4.0 markets.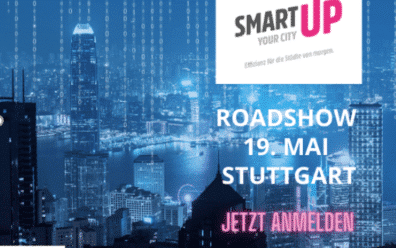 Roadshow on May 19, 2022 in Stuttgart
Roadshow on May 19, 2022 at the Mövenpick (Hotel Stuttgart Messe/Airport) Under the motto "Smart Up Your City": From sensor to cloud Etic Telecom and its partner EKS will show their vision of the path towards the IIOT (from the recorded value to the dashboard). The theme of the digital transformation of city centers from […]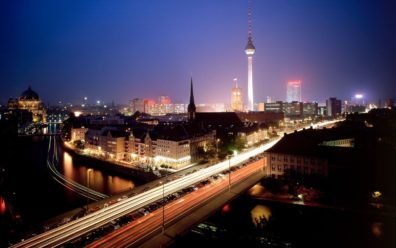 Smart city? Only bespoke please!
Urban Lighting Innovations GmbH has introduced the world's first standard for multifunctional street lighting. It is a specialist in tailor-made smart city solutions. Urban Lighting must meet high IT security requirements. The company therefore chose IoT gateways from Etic Telecom. Thanks to RAS VPN routers, data from traffic control systems is collected by a LoRaWan, […]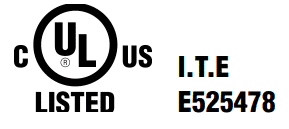 Etic Telecom obtains UL on a selection of VPN routers
Etic Telecom's VPN routers take their ticket to the US market. UL is an independent American company with a worldwide reputation. His area of expertise is the science of security. Obtaining the UL mark is therefore a guarantee of compliance with the safety requirements of the North American market. Etic Telecom's IPL VPN routers have […]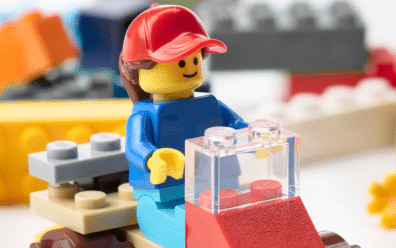 The IPL VPN router comes to LEGO
The Danish construction toy leader, LEGO trusts the IPL-E-100 industrial VPN router for the interconnection of its fleet of parts molding machines with its central monitoring system. Thanks to the IP address translation function (NAT) of the Etic Telecom router, the machine can be easily interconnected to the LEGO monitoring network without intervention on the […]