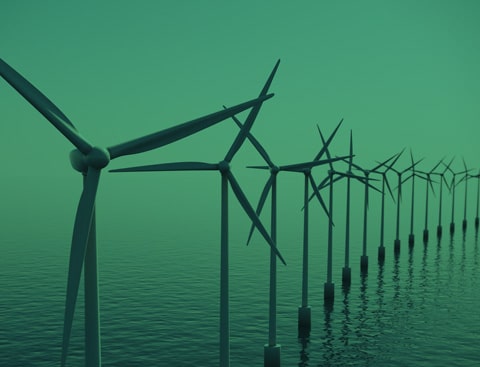 Why choose Etic telecom
Etic Telecom designs and markets safe, simple and robust products and solutions for the interconnection of industrial machines and systems.
Since 1985, we have been active in the water, energy, transportation, urban infrastructure and industry 4.0 markets.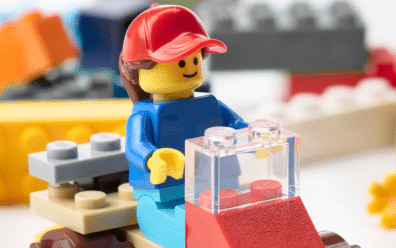 The IPL VPN router comes to LEGO
The Danish construction toy leader, LEGO trusts the IPL-E-100 industrial VPN router for the interconnection of its fleet of parts molding machines with its central monitoring system. Thanks to the IP address translation function (NAT) of the Etic Telecom router, the machine can be easily interconnected to the LEGO monitoring network without intervention on the […]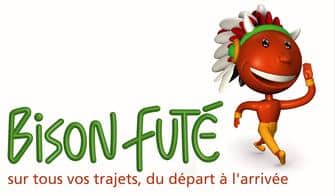 The IPL-C-100 industrial router connected to Bison Futé.
The IPL-C-100 industrial VPN router has been selected by the Departmental Directorate of Northern Roads in France to collect consumer traffic data on the Bison Futé site. Installed in a waterproof box at the roadside on a mast or variable message pannels (Lille, Calais, Dunkerque, …) and coupled to a camera, Etic Telecom's gateway router […]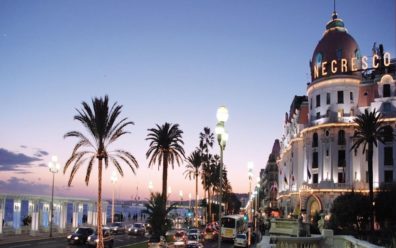 Smart lighting: CITELUM trusts Etic Telecom for the city of Nice
CITELUM (EDF Group), has chosen the IPL-C-100-LE for the monitoring of the lighting system in the city of Nice. The IPL router was chosen for its simplicity of implementation, its reliability and its low consumption, which is valuable in the deployment of low carbon solutions.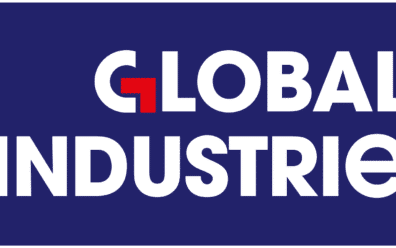 Global Industry Fair in Lyon
Etic Telecom will be present from September 6 to 9, 2021 at Eurexpo on stand 2E90. Come and discover our new IOT products.