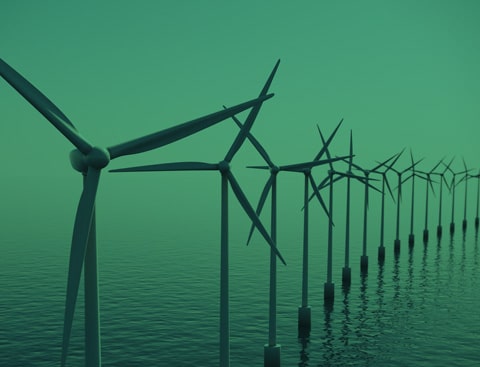 Why choose Etic telecom
Etic Telecom designs and markets safe, simple and robust products and solutions for the interconnection of industrial machines and systems.
Since 1985, we have been active in the water, energy, transportation, urban infrastructure and industry 4.0 markets.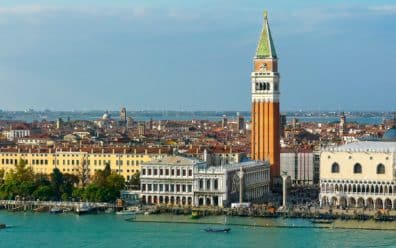 IPL comes to Venice
The MOSE project, aimed at protecting Venice from the Aqua Alta, selected the IPL router to set up VPN connections between the central system controlling the anti-flooding dikes and the rising water sensors. Etic Telecom was chosen for the reliability of the IPL, but also thanks to the local support of its distributor SARC Italia.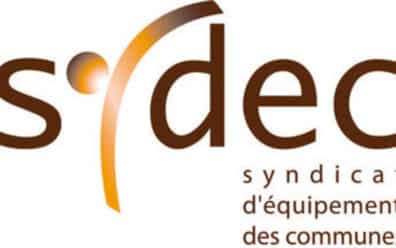 SYDEC trusts IPL for its remote management of drinking and wastewater.
The Landes Municipal Equipment Departmental Syndicate has deployed IPL-C-100 and IPL-C-400 in order to interconnect its operating sites (brands used: Perax, Sofrel, Wit, Scadapack Schneider, PFC200 Wago, Tbox) connected to its Topkapi Supervision. Etic Telecom's cellular router caught SYDEC's attention for its reliability, ease of use and the quality of service provided. The simple and […]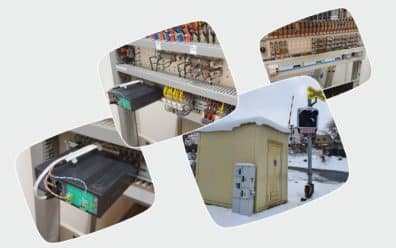 Starmon selected XSLAN+2400 for Railway crossing diagnostic
STARMON company,  a European player for Railway signaling and Telecommunication is using Etic Telecom modems for railway crossing diagnostics in the whole Czech republic. XSLAN+2400 replaced set of 2 commercial modems. Since 2017, more than 100 SHDSL Extenders have been installed on level crossings. Modem connection uses existing copper cables. The longest modem line covers […]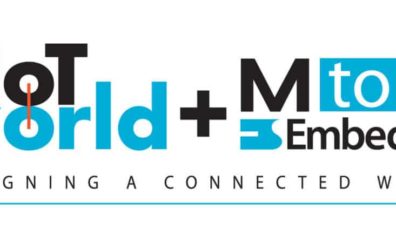 IoT World + MtoM Embedded
Etic Telecom will exhibit in Paris – Porte de Versailles (Pavillon 7.2 Stand C21) for the IoT World + MtoM Embedded event.