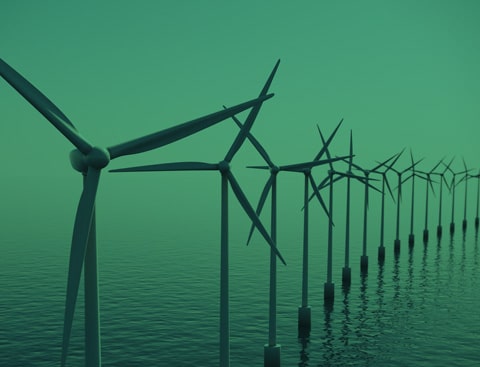 Why choose Etic telecom
Etic Telecom designs and markets safe, simple and robust products and solutions for the interconnection of industrial machines and systems.
Since 1985, we have been active in the water, energy, transportation, urban infrastructure and industry 4.0 markets.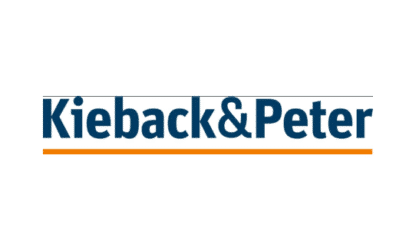 Kieback & Peter retains the XSLAN
Kieback & Peter is a leading German expert in building automation. Using software and hardware, they connect heating, ventilation, air conditioning and other building technologies to create an optimal overall system. They create more comfort, efficiency and safety thanks to simple and intelligent solutions. The XSLAN has been chosen for its reliability in case of […]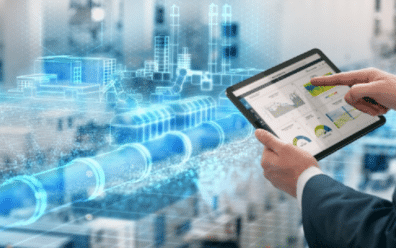 SPS Smart Production Solutions
Etic Telecom GmbH will exhibit in Nürnberg (Booth 9-401) at SPS (26-28 November 2019). Feel free to contact us for a meeting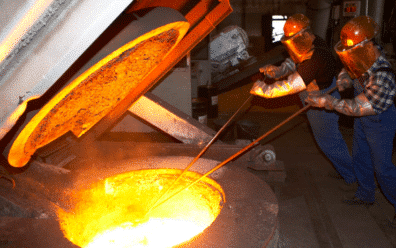 Elzamet retains the RAS for its remote maintenance
The Polish company, which specializes in the production of appliances for heating and melting cast iron and cast steel, retains the RAS-EW-100 Machine Access Box for the remote maintenance of its induction furnaces. Elzamet chose Etic Telecom for the robustness of its products adapted to very demanding environments.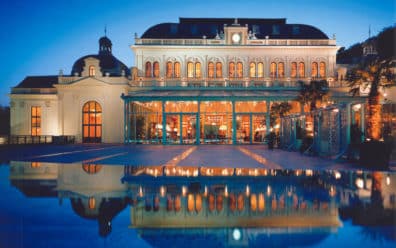 Etic Telecom opens a subsidiary in Germany
In order to support its international growth, Etic Telecom opens a subsidiary in the Baden Württemberg industrial region. Etic Telecom GmbH is based in Baden-Baden and is responsible for the development of the group in German-speaking countries (DACH).