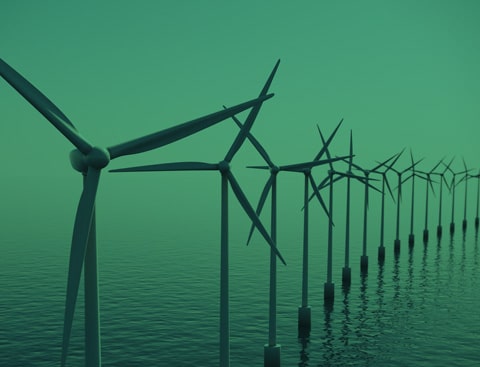 Why choose Etic telecom
Etic Telecom designs and markets safe, simple and robust products and solutions for the interconnection of industrial machines and systems.
Since 1985, we have been active in the water, energy, transportation, urban infrastructure and industry 4.0 markets.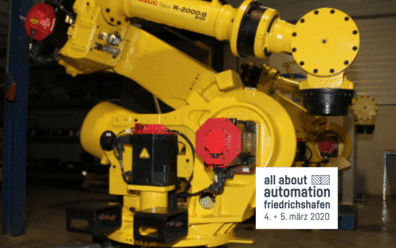 All About Automation 2020
Etic Telecom exhibits at all about automation in Friedrichshafen. Visit us at our booth B1-122 from 4-5 March 2020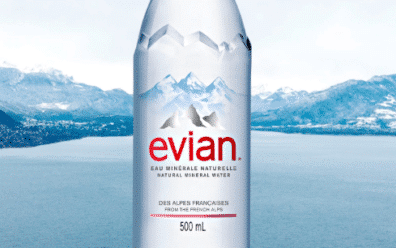 The company EVIAN (SAEME) chooses Etic Telecom for the monitoring of its pumping stations
The world n°2 in mineral water, in partnership with the company SPIE, has selected the XSLAN Ethernet Extender for the interconnection of its pumping systems (equipped with Schneider PLCs) with its central management point. Etic Telecom was chosen for the reliability and simplicity of the XSLAN product, but also for the advice given with the support […]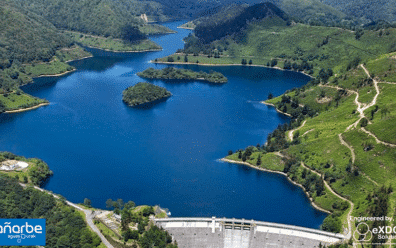 Aguas del Añarbe chooses IPL routers to secure connections from the drinking water treatment system.
Aguas del Añarbe is a major Spanish player that distributes drinking water to more than 300,000 people around San Sebastian (Basque Country, Spain). Since 2016, Aguas del Añarbe has been using Etic Telecom XSLAN products connected to Schneider Electric PLCs for the interconnection of its pumping stations and tanks with the control station. In partnership […]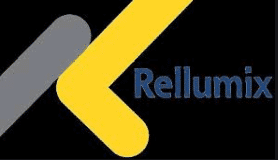 Rellumix selects the EticDISPLAY Cloud solution for dashboards visualization.
Major player in the manufacturing of industrial filtration systems, Rellumix has selected RAS Machine Access Box for the remote maintenance of the washing water filtration process of a concrete plant. Operation is simplified by the EticDISPLAY solution, which allows operators to easily consult (http) parameters such as pressure or pH from their smartphone in the […]