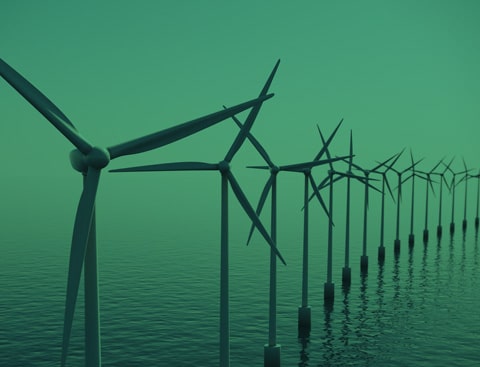 Why choose Etic telecom
Etic Telecom designs and markets safe, simple and robust products and solutions for the interconnection of industrial machines and systems.
Since 1985, we have been active in the water, energy, transportation, urban infrastructure and industry 4.0 markets.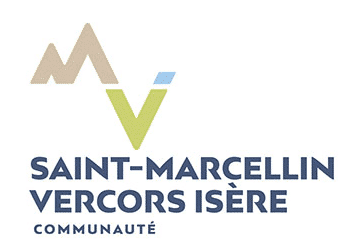 SMVIC chooses RAS-C-100
The water union of the region "Saint Marcellin Vercors Isère" has retained the RAS-C-100 Machine Access Box for the management of clean water in this vast territory comprising 47 municipalities. RAS was chosen for its versatility allowing remote maintenance of the Schneider M321 PLC together with the connection to the Topkapi SCADA system.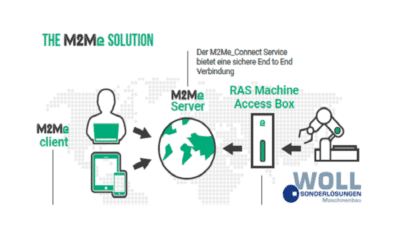 Woll Maschinenbau GmbH uses M2Me solution for the remote maintenance of its machines.
Woll Maschinenbau GmbH was particularly convinced by the versatile application possibilities through various interfaces (WAN, Wi-Fi, LTE etc.) and the easy handling. The M2Me Site to Site VPN is a Layer 2 connection and networks the PC with the RAS Machine Access Box without any intermediate step.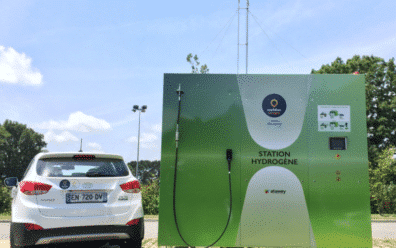 Atawey chooses RAS for remote maintenance of its hydrogen charging stations
ATAWEY is a specialist in the supply of hydrogen on isolated sites. Major player in low-carbon mobility, Atawey choses M2Me remote maintenance solution for its reliability in outdoor environments and its ease of use.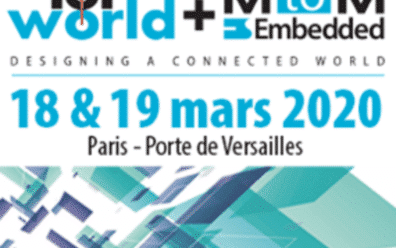 IoT WOrld + MtoM Embedded
Etic Telecom will exhibit in Paris – Porte de Versailles (Hall 5.3 Stand A24) for the IoT World + MtoM Embedded event.