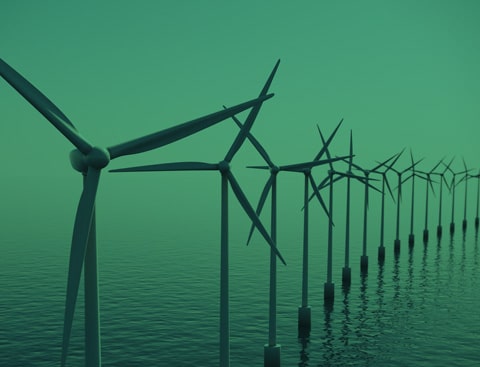 Why choose Etic telecom
Etic Telecom designs and markets safe, simple, robust and low consumption products and solutions for the interconnection of industrial machines and systems.
Since 1985, we have been active in the water, energy, transportation, urban infrastructure and industry 4.0 markets.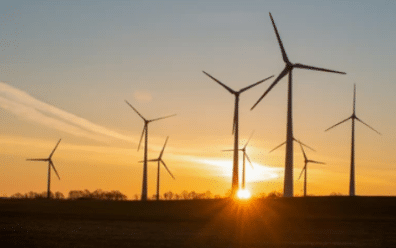 Dashboards in the Cloud: AN AVEL BRAZ chooses Store4Me
AN AVEL BRAZ is a pioneer French company in the wind power market. Since 2004, it has positioned itself with an integrated approach. Indeed, it ensures the development, financial engineering and construction. This company also ensures the operation and maintenance of its projects. An innovative player in the green energy market, AN AVEL BRAZ trusts […]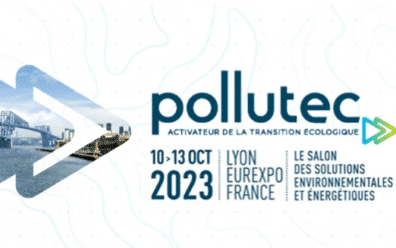 The show for environmental solutions
Pollutec is a pioneering environmental exhibition and targets the water, waste and energy markets. It therefore brings together the actors of the ecological transition. Come and visit our stand (Stand H5 D081) to discover our new IIoT products: New LTE-M and NB-IoT gateways. New data storage and dashboard in the Cloud: Store4Me. New Ethernet Extenders […]
Seismic data collection
The CNRS (The French national center for scientific research) chooses the family of IPL routers for the collection of seismic data. The product was chosen for the variety of its WAN connectivity (ADSL, 4G) and its resistance in harsh environments.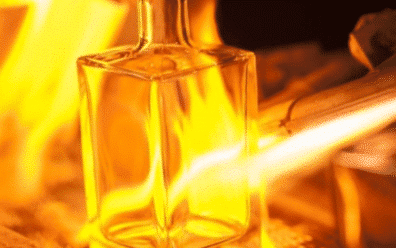 Machine remote maintenance: Pochet du Courval trusts Etic Telecom
Machine remote maintenance with RAS Machine Access Box Pochet du Courval, French flagship of the luxury industry since 1623, uses RAS-E-100 for remote control of its equipment. This company is recognized for its know-how in the manufacture of perfume bottles. The RAS was chosen for its ease of use and reliability. The installed RAS fleet […]