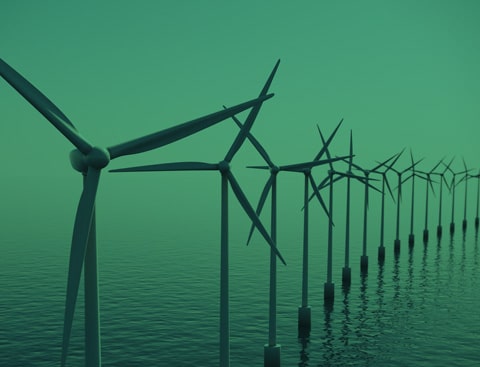 Why choose Etic telecom
Etic Telecom designs and markets safe, simple and robust products and solutions for the interconnection of industrial machines and systems.
Since 1985, we have been active in the water, energy, transportation, urban infrastructure and industry 4.0 markets.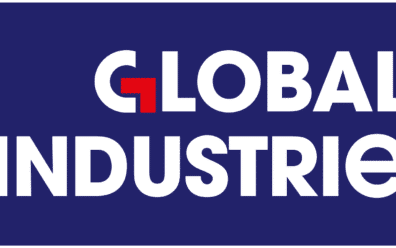 Global Industry Fair in Lyon
Etic Telecom will be present from September 6 to 9, 2021 at Eurexpo on stand 2E90. Come and discover our new IOT products.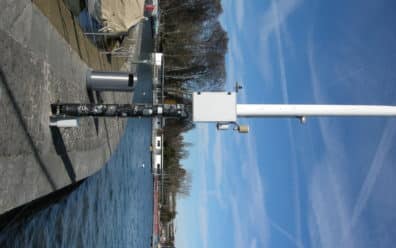 Monitoring and remote maintenance at Tecson weather stations with RAS-ECW-400
Tecson GmbH is a Swiss supplier of environmental measurement technology. Their solution  is used for permanent monitoring to predict sun radiation, storms, precipitation, water levels and to make them plannable and useful for the population. Only electronics that can cope with climatic changes and a high standard of IT security can be installed in this […]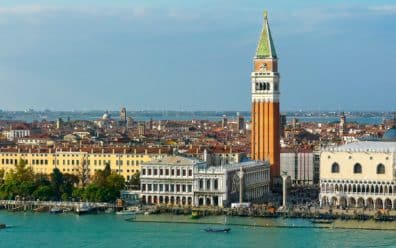 IPL comes to Venice
The MOSE project, aimed at protecting Venice from the Aqua Alta, selected the IPL router to set up VPN connections between the central system controlling the anti-flooding dikes and the rising water sensors. Etic Telecom was chosen for the reliability of the IPL, but also thanks to the local support of its distributor SARC Italia.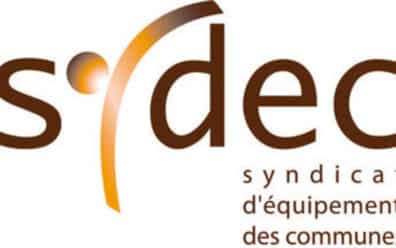 SYDEC trusts IPL for its remote management of drinking and wastewater.
The Landes Municipal Equipment Departmental Syndicate has deployed IPL-C-100 and IPL-C-400 in order to interconnect its operating sites (brands used: Perax, Sofrel, Wit, Scadapack Schneider, PFC200 Wago, Tbox) connected to its Topkapi Supervision. Etic Telecom's cellular router caught SYDEC's attention for its reliability, ease of use and the quality of service provided. The simple and […]