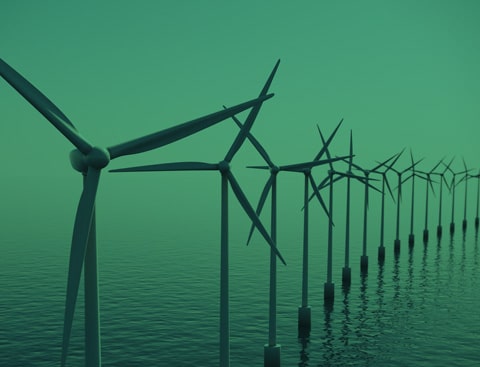 Why choose Etic telecom
Etic Telecom designs and markets safe, simple, robust and low consumption products and solutions for the interconnection of industrial machines and systems.
Since 1985, we have been active in the water, energy, transportation, urban infrastructure and industry 4.0 markets.
Seismic data collection
The CNRS (The French national center for scientific research) chooses the family of IPL routers for the collection of seismic data. The product was chosen for the variety of its WAN connectivity (ADSL, 4G) and its resistance in harsh environments.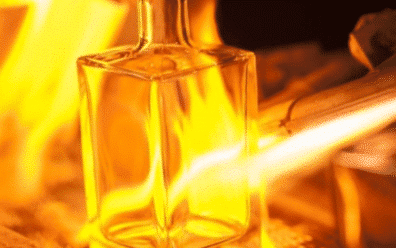 Machine remote maintenance: Pochet du Courval trusts Etic Telecom
Machine remote maintenance with RAS Machine Access Box Pochet du Courval, French flagship of the luxury industry since 1623, uses RAS-E-100 for remote control of its equipment. This company is recognized for its know-how in the manufacture of perfume bottles. The RAS was chosen for its ease of use and reliability. The installed RAS fleet […]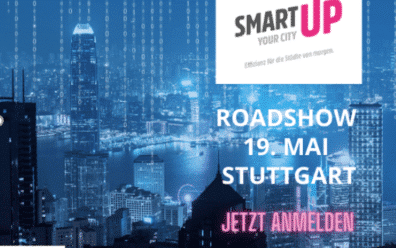 Roadshow on May 19, 2022 in Stuttgart
Roadshow on May 19, 2022 at the Mövenpick (Hotel Stuttgart Messe/Airport) Under the motto "Smart Up Your City": From sensor to cloud Etic Telecom and its partner EKS will show their vision of the path towards the IIOT (from the recorded value to the dashboard). The theme of the digital transformation of city centers from […]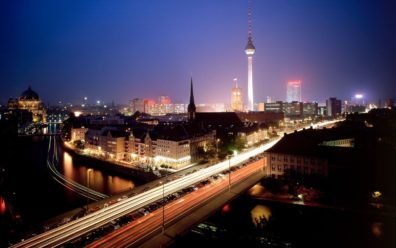 Smart city? Only bespoke please!
Urban Lighting Innovations GmbH has introduced the world's first standard for multifunctional street lighting. It is a specialist in tailor-made smart city solutions. Urban Lighting must meet high IT security requirements. The company therefore chose IoT gateways from Etic Telecom. Thanks to RAS VPN routers, data from traffic control systems is collected by a LoRaWan, […]