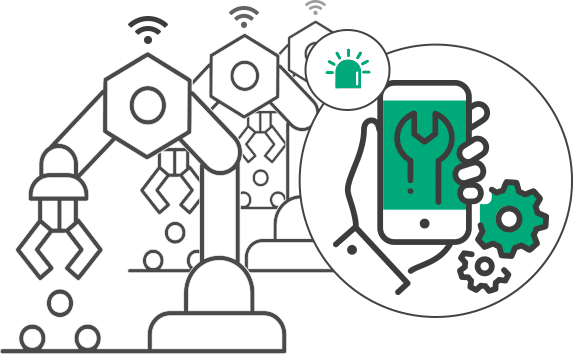 Etic Telecom
Industrial Networking
Etic Telecom designs and markets safe, simple, robust and low consumption products and solutions for the interconnection of industrial machines and systems.
Since 1985, we have been active in the water, energy, transportation, urban infrastructure and industry 4.0 markets.
Etic Telecom is a European player designing and selling Telecom Products (routers, VPN servers, gateways, SHDSL switches, modem).

Etic Telecom is ISO 9001 certified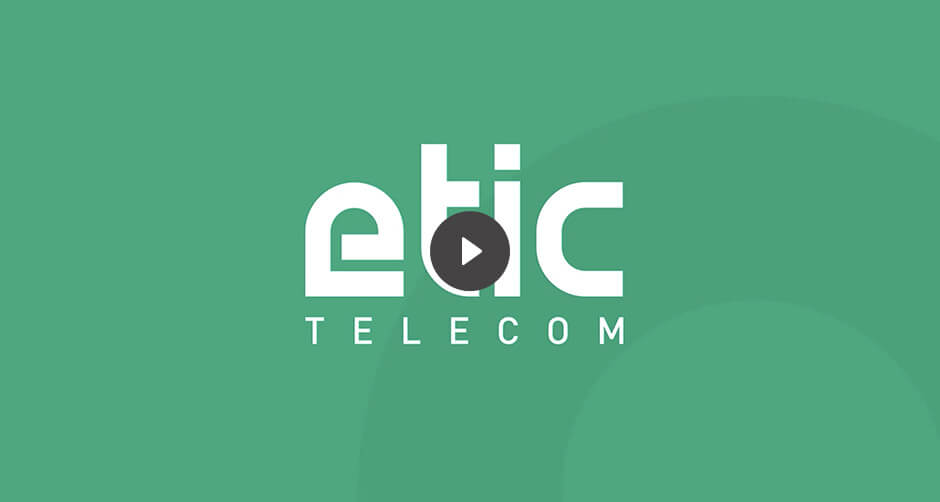 Transport

road signs, trams, metro, canals, ports, airports, traffic control ...

Water

treatment, distribution, wastewater ...

Urban Infrastructure

lighting, video surveillance, message boards, collective boiler ...

Energy

hydroelectric dams, pipelines (gas, oil), energy efficiency, photovoltaics, wind turbines ...

Industry

quarries, mines, construction ...

Other infrastructure

BTS station, TV station, military

Head office - France

405 Rue Lavoisier

38330 Montbonnot-Saint-Martin France

Phone : +33 (04) 76 04 20 00

Germany

Etic Telecom GmbH Balzenbergstrasse 39b

76530 Baden-Baden Germany

Phone : +49 (0)7221 396555-1