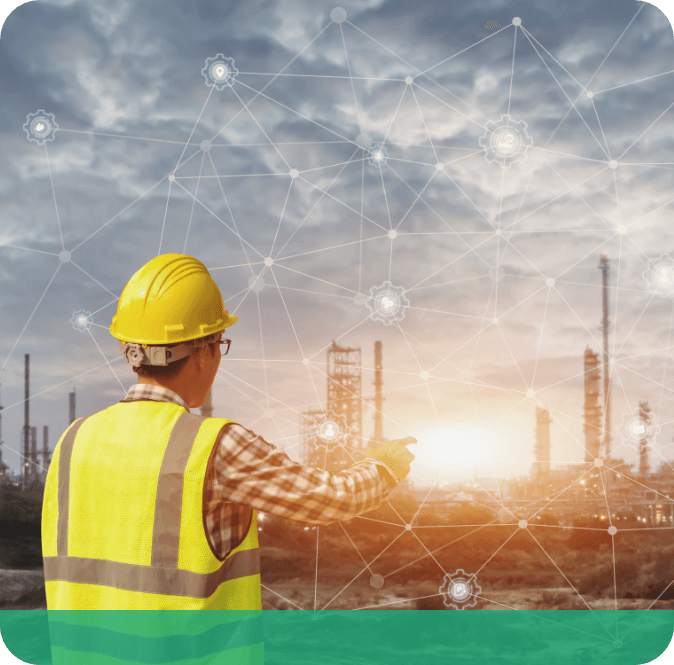 Our commitments
in terms of cybersecurity
Faced with increasingly strong market requirements for cybersecurity and observing growing and complex attacks on infrastructures within companies and industrial systems, Etic Telecom has placed at the heart of its strategy a process of continuous cybersecurity improvement.
This commitment leads Etic Telecom to include in its short-term roadmap the obtaining of different labels:
ISO 27001 certification: The protection of the assets constituting the information system and the methods of product development is the basic foundation for any company.
CSPN certificate (ANSSI) initially on routers (RAS & IPL families): this label guarantees a level of product security that meets market expectations.

Cybersecurity
in the product mix
For years, the company has aimed to produce 4S products that must be:
Simple (intuitive HMI)
Solid (5 year warranty)
Sober (low consumption)
and Safe (Cybersecurity)
Etic telecom performs a constant watch in house or with the help of leading partners of the sector.

Publication
of vulnerabilities
The company publishes and monitors vulnerabilities (see list below). In a process of continuous improvement, we invite you to report any faults to us at the following address:

The company performs pentests on the occasion of each firmware release.
Do not hesitate to contact us for more information.
ETIC TELECOM
SECURITY ADVISORIES
Insecure default initialization of web portal
Packages with known vulnerabilities