RESE retains IPL for its water management system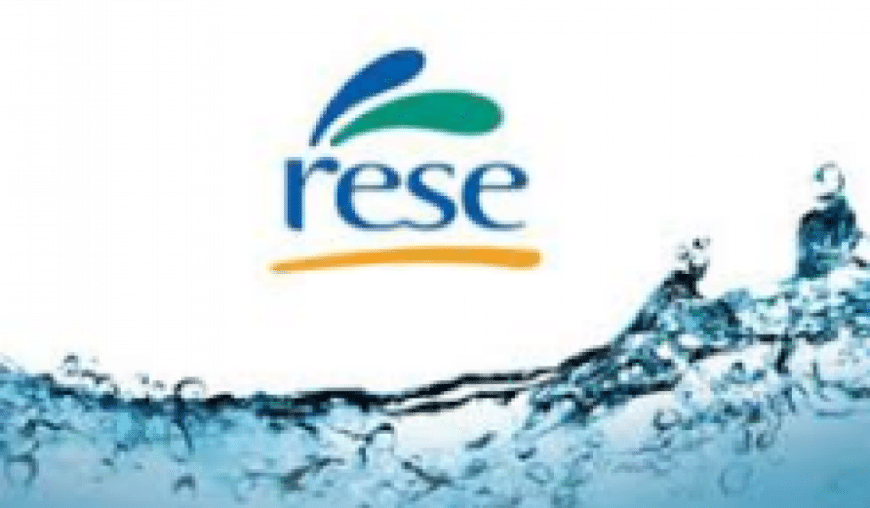 The Charente-Maritime Water Resources Management Board (RESE) has selected the Etic Telecom IPL-C-220-HG industrial cellular router for collecting data from Schneider PLCs.
RESE relies on the IPL solution for its ease of installation on isolated site and the support provided by Etic Telecom. The IPL-C-220-HG allows high speed data transfer (up to 5.7 Mbps) to the SCADA management center of the RESE and allows connection to PLCs with Ethernet or serial link (RS485 link).